Discover Happiness.
Found Daily.

Friendly Neighborhoods. Vibrant Lifestyle.
Welcome to the Bloomfield Township, MI, Senior Living Community That Has It All.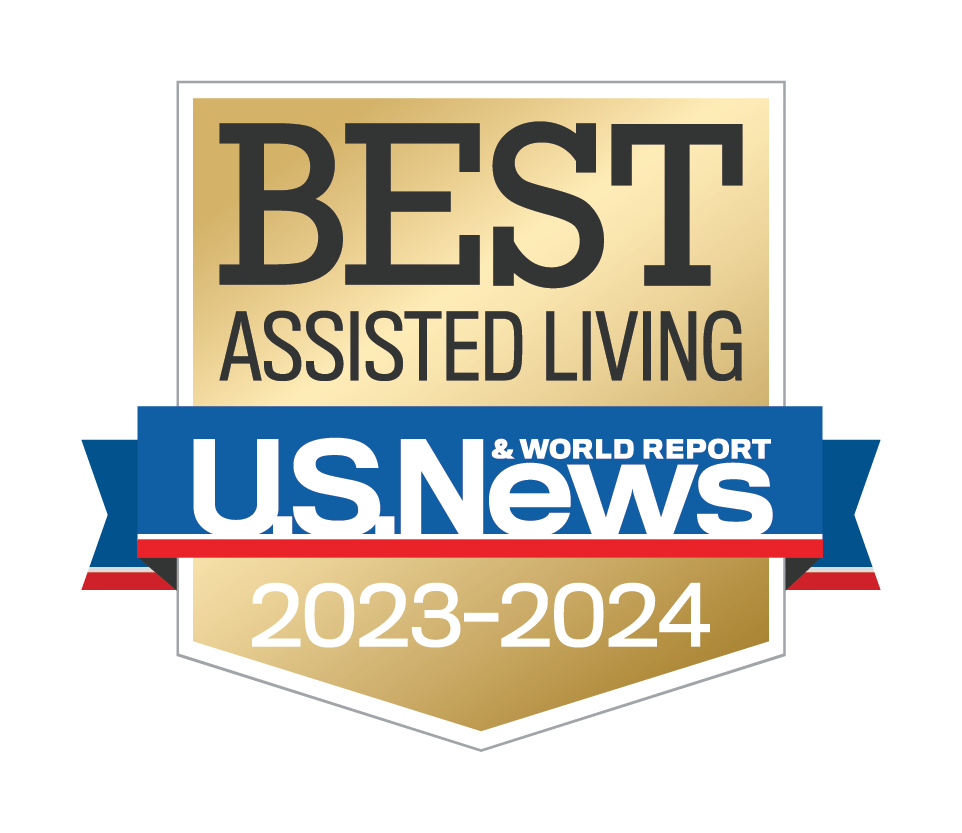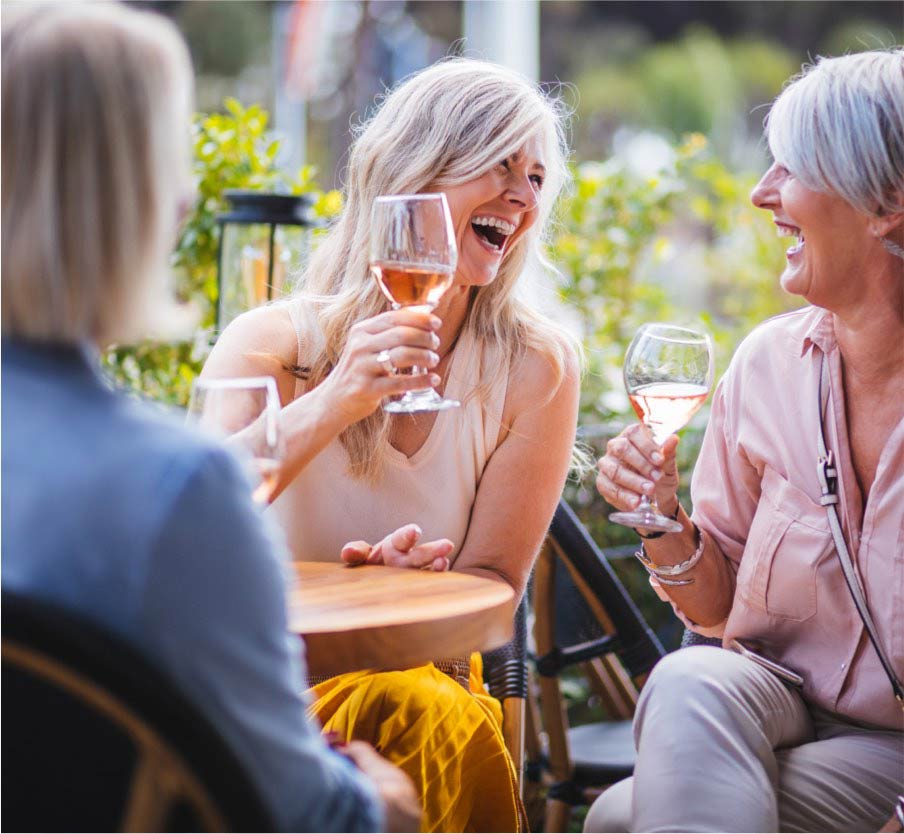 You've Come to the Right Community. Welcome.
The Avalon of Bloomfield Township is retirement living that captures everything you love about the Bloomfield Township suburbs. It's an endearing, friendly community where folks genuinely care about one another. It has that intimate, tight-knit neighborhood feel that just makes each day a little easier, a little brighter, a little more fun.
Life.
Tailored to You.
Whatever lifestyle you or a loved one requires, at The Avalon, you'll enjoy genuine community – and family – spirit. Here you'll be surrounded by friendly neighbors who share your zest for life, new ideas, fun activities, and daily connection. And because we offer a continuum of care on campus, you know the care you need is care you can count on.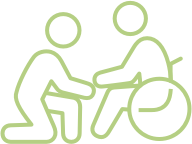 Assisted Living
If you need a helping hand to live your best life, experience our personalized support with an engaging, connected lifestyle.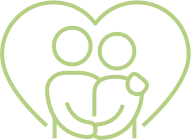 Memory Care
Dedicated, personalized support to help residents with Alzheimer's and other forms of dementia live with purpose and fulfillment.
Short-Term Respite Care
It's a taste of our lifestyle and community – before making a commitment. Respite care offers family caregivers a chance to rest and recharge.
Financially flexible.
Why pay in advance for health care services you may never need? At The Avalon, you won't. At our rental community, you enjoy The Avalon lifestyle and everything it offers – including priority access to higher levels of care – without paying a large buy-in fee or having to make a long-term commitment.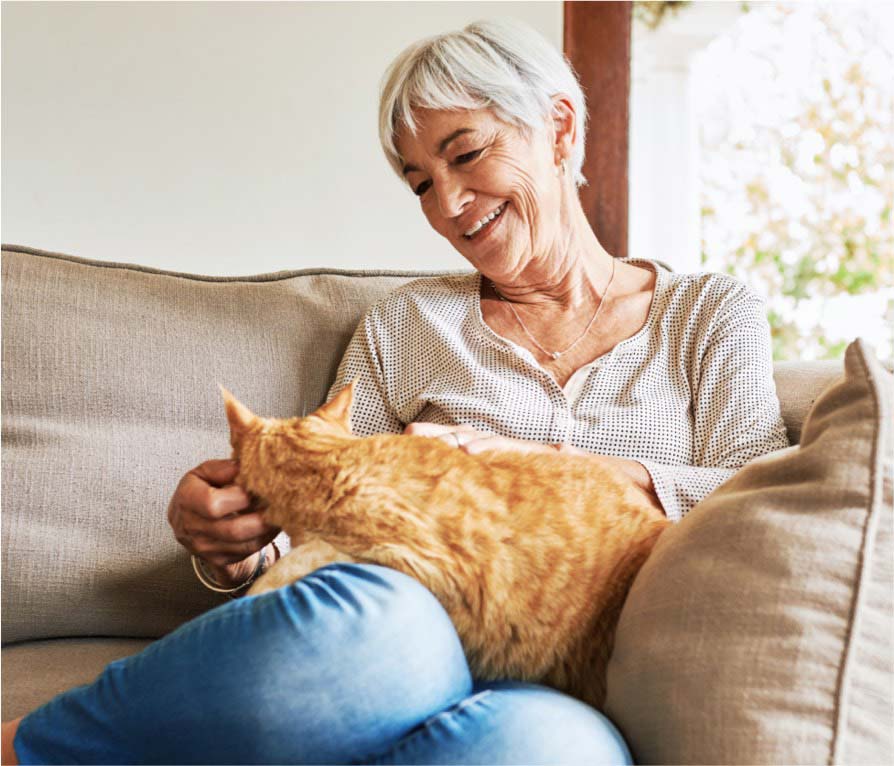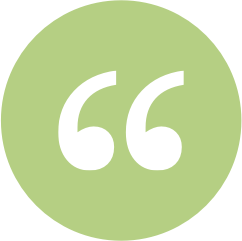 The staff was compassionate and caring during my dad's short stay. They even coordinated a birthday party for him. All his needs were taken care of.
– Tom A., Resident
Let's Talk
We're here to help you discover everything you need to know about The Avalon. Simply fill out the form, and we'll be in touch soon! (We can't wait to meet you!)
Call us today: (248) 282-4088